The Civil Association Training Institute for Development has been operating in the city of Corrientes since 2020, where it offers free training on topics ranging from administration; formality and protocol; and educational and technical tools, for Guarani culture and language. through technical and financial support of Popular school program "Makacha and Remedies" of MMGyD, they created the Kuna Mbarete Popular School, established as a space for training in gender, diversity and intervention strategies against gender-based violence; Similarly, a support network was created for women and LGBTI+ in situations of violence.
The closing was attended by the President of the Civil Association, Maria Belen Acosta, and the Project Coordinator, Fiorella Gratulini. During the bandh, 60 certificates were distributed to those who completed the training and there were also popular fairs and cultural proposals for people of all ages. It is worth mentioning that, after the implementation of the initial project, training activities and dissemination of rights continue in the communities where popular schools have been introduced.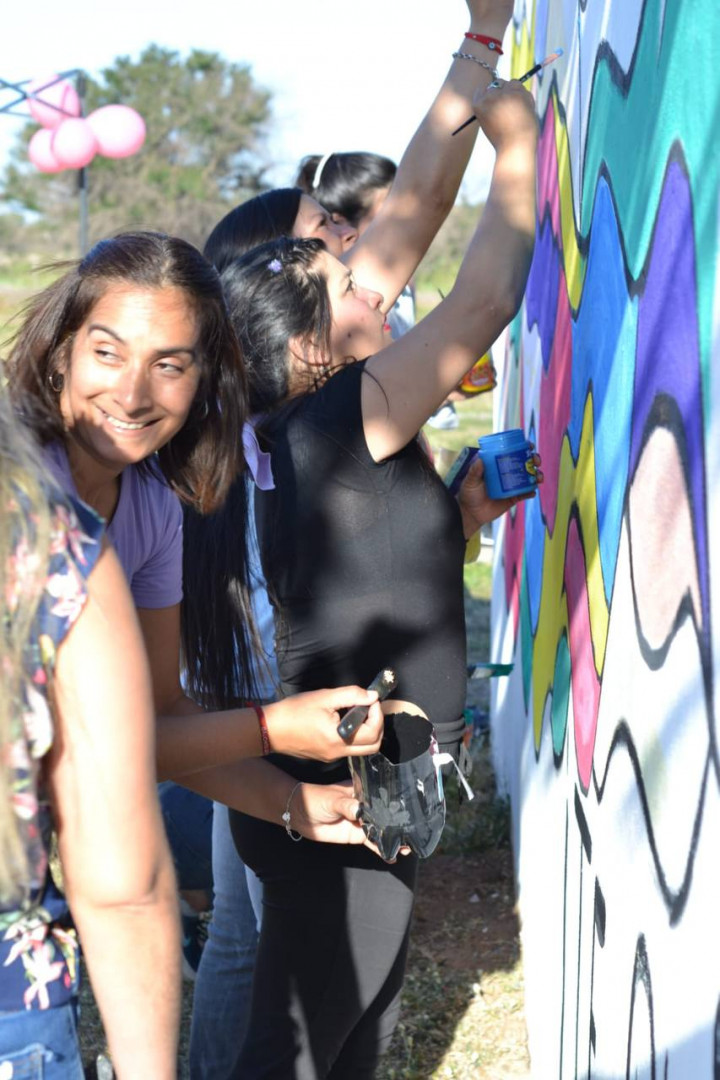 This Program of Popular Schools of Training in Gender and Diversity "Makacha and Remedies" Provides financial support and technical support for gender and diversity training projects developed by social and cultural organizations and institutions across the country. The main objective is to strengthen the training of women and LGBTI+, from the production of collective knowledge, the reproduction of gender-based violence and the deconstruction of the types of relationships, practices and relationships that perpetuate.